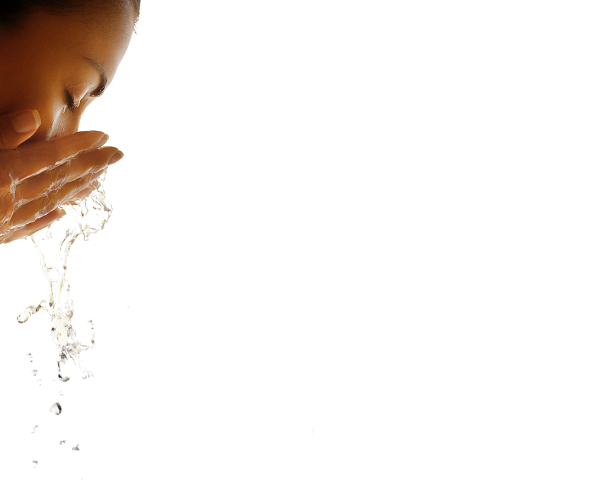 How We're Different!
Tradition
The Simone France tradition is passed down from mothers to daughters to granddaughters. People who try our products often stay with us their lifetime, because you can't find skincare like this anywhere else!
Unique Products
Our products have rare textures. Our creams are creamier, our scrub is fluffy, our masks silky. We have uncommon product forms. No liquid cleansers. No gels. No serums.
A Special Way to Use Them
We will teach you our special (and easy) cleansing method that is like no other. Just a few minutes each morning and a few minutes each evening! That's all there is to it.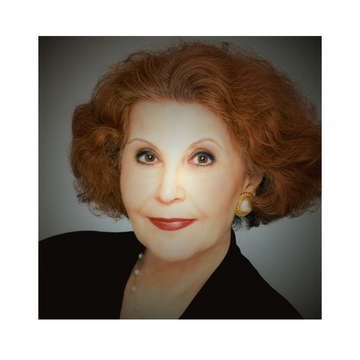 Who is Simone France and Why Should You Believe What She Says?
Simone France is the renowned French skincare expert Vogue magazine once called "Manhattan's last beauty secret." Her healing hands and top-of-the-line products cared for some of the world's most beautiful faces. Everyone from dancers to the supermodels of the 80's and 90's (Cindy Crawford, Amber Valetta, Elle McPhersson, Naomi Campbell) to make up artists who now have their own product lines (Laura Mercier, Francois Nars, Sue Devitt, Sonia Kahsuk) came to Simone seeking her unique products and method.
While many celebrities are paid to endorse product lines, Simone's famous customers were never paid spokespeople. She was their private, personal choice for their own skin care. 
For more than 60 years, Simone worked alone from her modest midtown Manhattan salon, giving facials and skin care advice. She helped thousands to have a lifetime of beautiful skin by teaching her customers her famous morning "Sandwich" deep cleansing method and evening surface cleansing, which are as unique today as they were more than 60 years ago.
We remain true to Simone's philosophy and commitment to customer satisfaction.
Simone France Daily Skincare Essentials
Everything you need to get started with Simone France!
The Simone France Philosophy
"What you take off your skin is more important than what you put on it."
"It's not just WHAT you use, It's how you use it."
Whether your skin is too dry, too oily or too sensitive, the cause is almost always improper cleansing - either too much cleansing with harsh products and over-exfoliation, or too little cleansing with heavy creams and failure to remove thoroughly. This leads to the problem that most people have: Skin that is dry on the surface with varying degrees of oiliness and impurities building up underneath, leading to more and more problems over time.
The good news is that what is self-created can be self-corrected.
When you use the unique Simone France method, surface dryness, fine lines, excess oil and blemishes disappear, and your skin will be smoother, healthier, more beautiful and radiant. You will be amazed by the results.
Every age, every skin problem, and every skin type can improve and even become makeup optional!
The system is simple.
Every night you will clean the surface of your skin, removing make up and the daily accumulation of oil and impurities.
Every morning, you will wake up with a clean surface, so your skin is ready for The Sandwich®, Simone's unique deep pore cleansing, mild exfoliating and moisturizing treatment.
You will see and feel the difference the very first time you use it. And, the longer you stay on the system, the better your skin will become.
Our Tradition
The Simone France Skincare tradition is handed down from mothers to daughters and granddaughters.
Ours is a simple common-sense cleansing and moisturizing system that works in harmony with the skin's natural processes. It works for every age, every skin type, every skin problem.
Simone found what works over 60 years ago and it is just as effective today as it ever was. We are here for you, now, and as your skin's needs might change over time.
We don't chase trends. We stick with what we know works.
We hope you will find your skincare home with us.